SECURITY DOORS & WINDOWS
There is a fine line between maintaining a level of style to your home and providing security for you and your family. Classic Blinds & Shutters have a range of options that provide the security but with stunning aesthetic appeal.
Maintain views, be comfortable and stay stylish with our range of secure window coverings.
Visit our Parry St Showroom in Newcastle West for more information regarding security options for your home.
Choose from the security options below to learn more.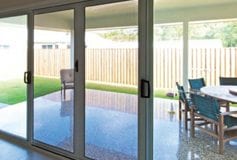 Invisigard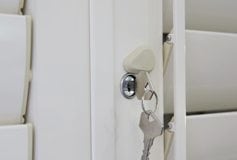 Locking Shutters
Find us at the following locations
Shopping centre displays
Classic Blinds and Shutters are currently displaying at the following shopping centres: Salamander Bay opposite Woolsworths, come and say hello
Visit a display home
Classic Blinds and Shutters have our window coverings displayed at the following display home locations: Display Homes
Yarrum Merewether
Yarrum Huntlee
Yarrum The Vintage
Hillman Homes Cameron Pk
Chisholm