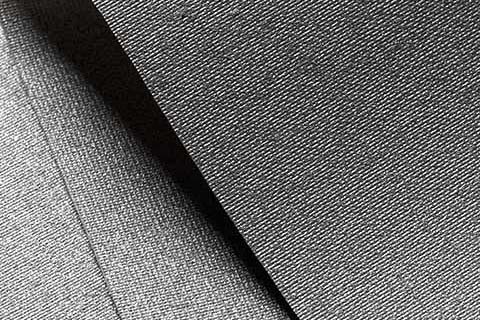 industrial Metallics
metallic: have a quality suggesting or associated with metal, especially lustre.
Metallic fabrics, fixtures and fittings have been around for a long time, however the appreciation of the modern industrial aesthetic has ignited a flame within designers around the world.
Golds and silvers will always be popular, but don't forget pewter, brass, aluminium and copper – the newest and trendiest metals. These warm tones enhance any space, adding a modern yet sophisticated vibe, and creating an effortless style. Whilst we are familiar with using metals for smaller objects such as light fittings, 2015's newest trend is to utilise metallic fabrics in window coverings.
Metallic roller or roman blinds can be as subtle as you like, with our fabrics varying from a slight metallic weave in the fabric to an entire metallic pattern. These warm colours, often glistening beiges and taupes, really warm the space and are perfect for living areas. Just imagine a summer's day with the sunlight reflecting onto the tiny metallic weave, or a winter's night when the family is snuggled on the sofa, the metallic charcoal blinds providing the cosiness and luxury desired.
For assistance with colour and fabric choice, visit our showroom in Parry Street, Newcastle showroom for a friendly guide through the numerous fabric swatches and samples.
Find us at the following locations
Shopping centre displays
Classic Blinds and Shutters are currently displaying at the following shopping centres: Salamander Bay opposite Woolsworths, come and say hello
Visit a display home
Classic Blinds and Shutters have our window coverings displayed at the following display home locations: Display Homes
Yarrum Merewether
Yarrum Huntlee
Yarrum The Vintage
Hillman Homes Cameron Pk
Chisholm