DOWNSIZING AND RESTYLING YOUR LIFE
Apartment living in Newcastle CBD.
For many of us, especially for those who are empty-nesters, a simplified way of life is becoming more and more appealing. Apartment living offers a more carefree and relaxed approach to family life, where the overheads of a large family home are significantly reduced. The absence of a garden or building maintenance results in more leisurely weekends, a time often spent wandering around town, walking along the beach and indulging in some quality food. Apartment living in Newcastle offers fantastic access to the beaches, restaurants, cafés and gyms with many families who have relied on two cars for years downsizing to one and spending most of the weekend on foot.
Start afresh
It is the empty nesters in their 50s and 60s who are driving the vanguard for two and three bed apartments in the East and West End of town. Most we talk to feel liberated and are hugely excited about their newfound freedom, agreeing with the saying, "50s are the new 20s, only with money." Many take the opportunity to start afresh with new furniture, bedding and window coverings, donating their old pieces to their children who are often beginning their 'adult' lives. However, we recommend keeping a few key pieces of furniture as they can often be restyled to create a new, contemporary look.
Simplify
Reduce and reduce again. Embrace the principles of KonMari which encourages us to only keep the items that make us happy. Sort out belongings by category rather than room by room, i.e. clothes, books, papers, photos etc. and ask yourself if each item "sparks joy." If not recycle, donate, sell or discard.
Organise your space
When deciding on your furniture styling and placement, make use of the vertical space rather than horizontal space. For example, place televisions on the wall and use tall bookcases to make your room appear more spacious. When decluttering, prioritise pieces that are multipurpose. We love coffee tables with drawers as they provide extra storage, something that is often lost when downsizing. Foot stools can deliver additional seating, whilst extendable dining tables are an easily adaptable piece of furniture that can make apartment living more functional.
Choose wisely
Apartment living is all about maximizing the space and creating the impression of a decluttered way of life. Materials such as glass are fantastic at creating a more streamlined look, whilst mirrored surfaces are brilliant at reflecting light, and therefore can result in a larger and brighter looking space.
Choose your materials, textures and window coverings carefully and enjoy the simplicity of apartment living in Newcastle.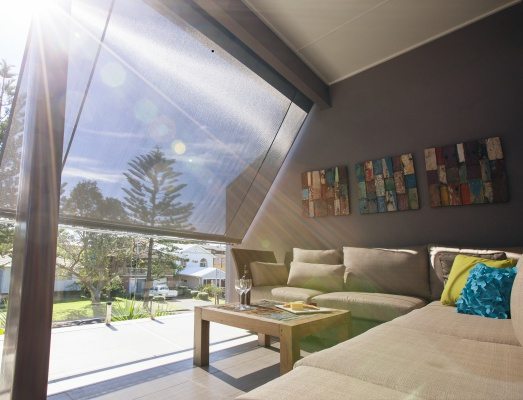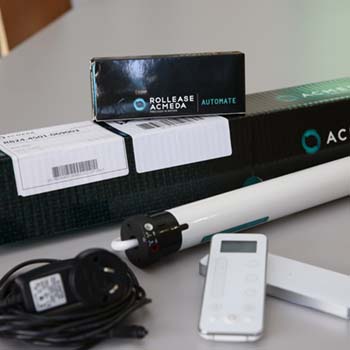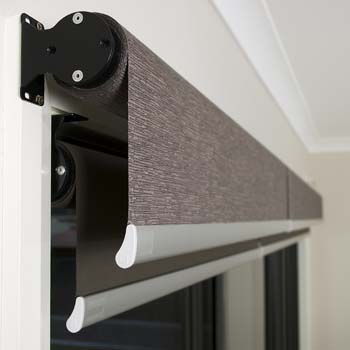 Find us at the following locations
Shopping centre displays
Classic Blinds and Shutters are currently displaying at the following shopping centres: Salamander Bay opposite Woolsworths, come and say hello
Visit a display home
Classic Blinds and Shutters have our window coverings displayed at the following display home locations: Display Homes
Yarrum Merewether
Yarrum Huntlee
Yarrum The Vintage
Hillman Homes Cameron Pk
Chisholm